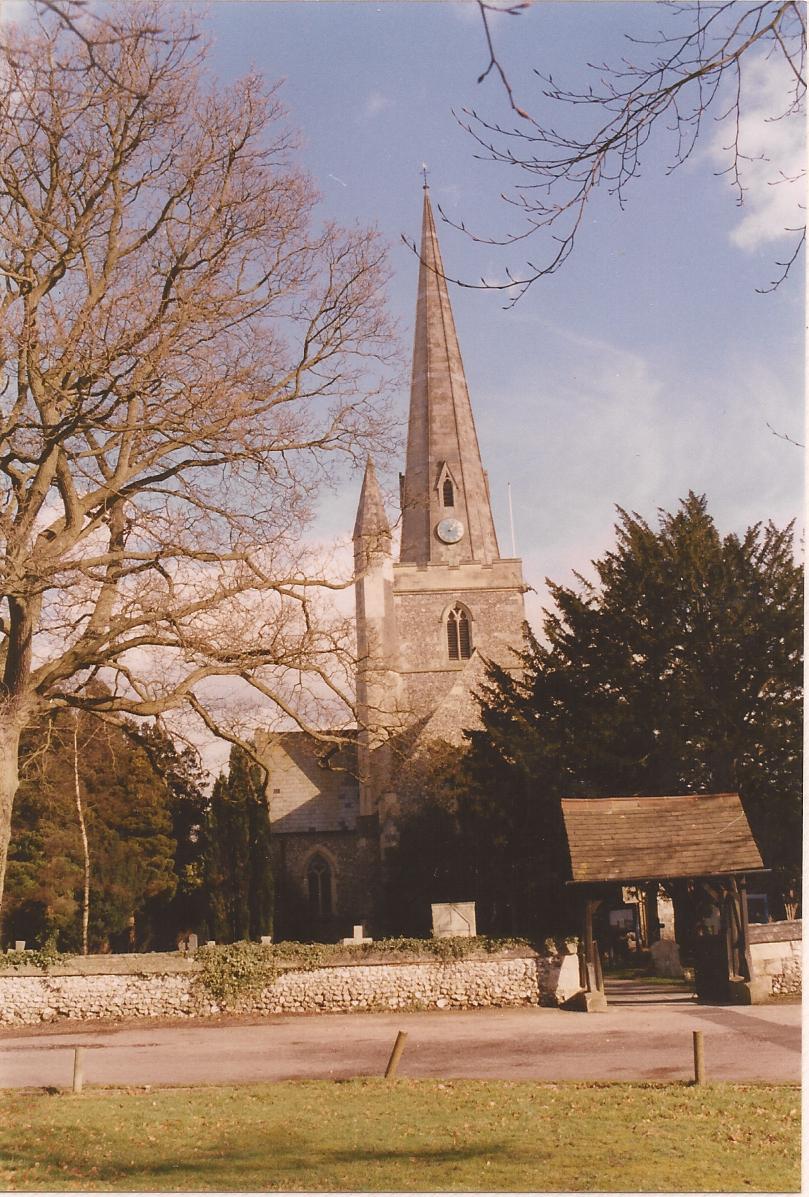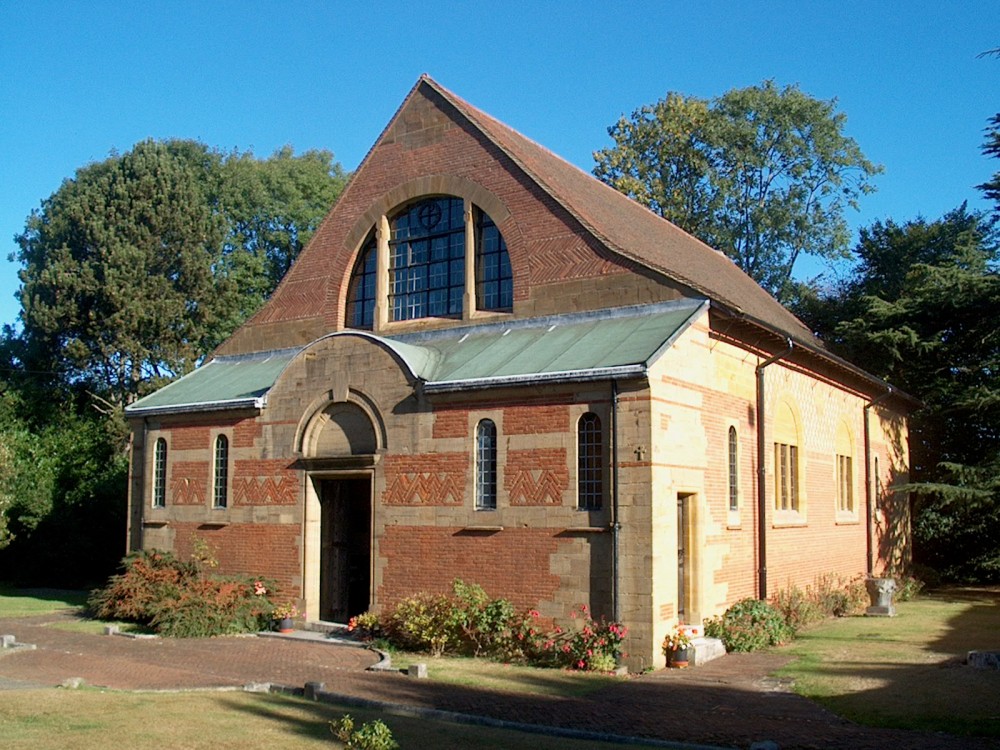 St Andrew's Church

The Wisdom of God

Brighton Road

Kingswood

KT20 6QE

Buckland Road

Lower Kingswood

KT20 7DP
St Andrew's
Situated on the A217 Brighton Road in Kingswood, St. Andrew's is a fine flint building with a tall distinctive steeple which is visible for miles around. Cruciform in shape and splendid with beautiful stained glass windows, the church has an intimate atmosphere within. The church was consecrated in 1852 and is an exact copy of a 14th Century church at Shottesbrook, near Maidenhead in Berkshire.
A Google Map can be found here.
The Wisdom of God
The church is located at the junction of the A217 Brighton Road and Buckland Road. Architecturally, the Wisdom of God is unique in England; possibly in North Western Europe, in that it is in the Byzantine style with some of its artefacts and marbles being imported from the ruins of Balkan churches. It has a three star rating in Simon Jenkins' book 'England's Thousand Best Churches'. People come from all over the country to see its architecture and historical treasures.
The church is only open during service times or special events, unless by prior arrangement.
The name of the church is reflected in the words from 1 Corinthians carved over the west door: "Jesus Christ the Wisdom of God."
A Google Map can be found here.